Heather Parry has an impressive background in the entertainment industry. The 48 year old executive has been both a producer and director of films and documentaries.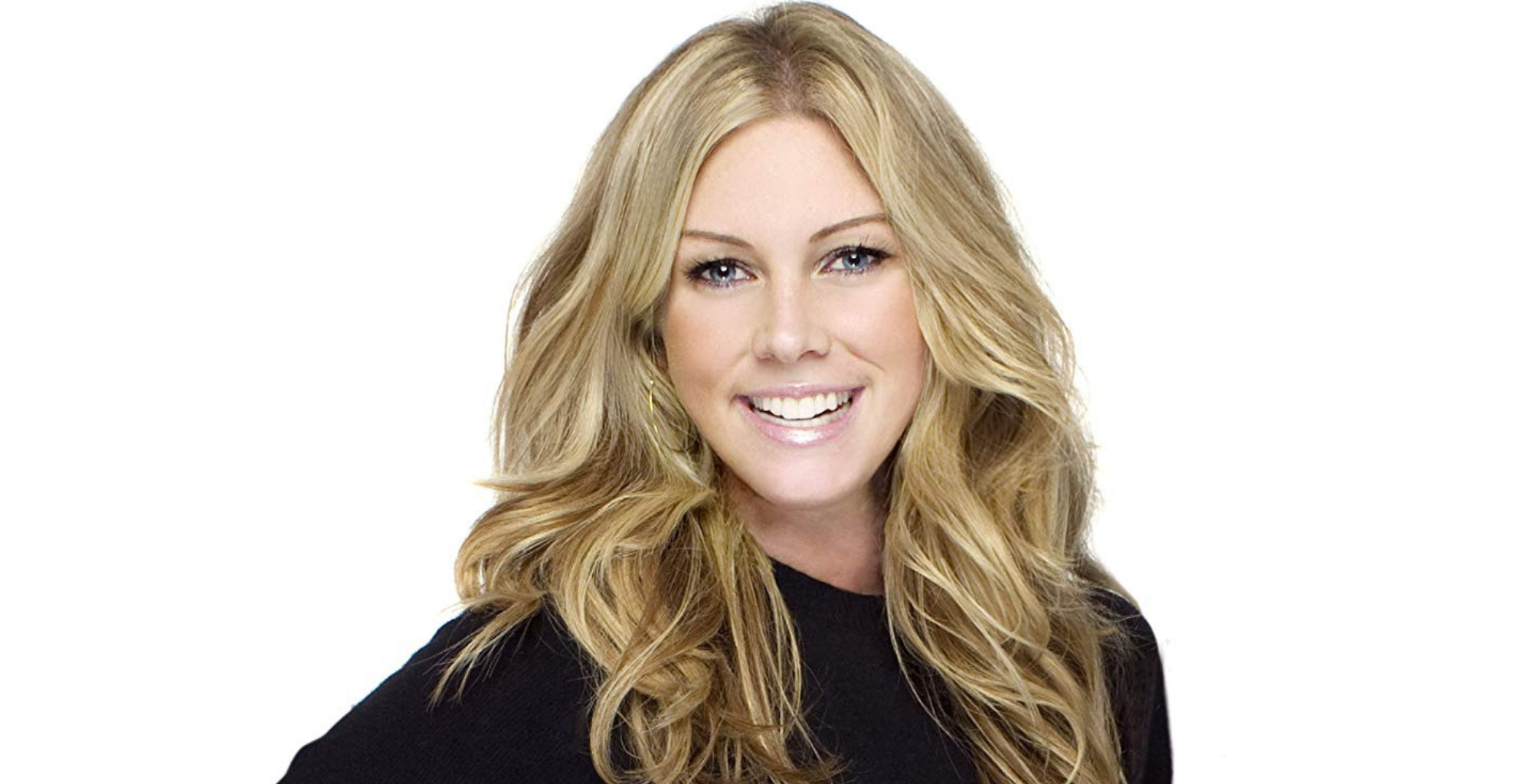 Her career spans over 25 years with tenures at MTV Films, Happy Madison and Live Nation Productions. She has been able to build an incredible network of contacts and support from which she is able to create and present incredible stories that show the vulnerable side of her subjects, allowing a deeper connection for their audience.
Joining in 2015 as President of Live Nation Productions, she has brought about the release of several successful films. One such film is "Believer," documenting Imagine Dragons' lead singer Dan Reynolds and his struggle between his faith as a Mormon and their stand on homosexuality. This film received much acclaim at the Sundance Film Festival. Another award winning film is the documentary about Lady Gaga, "Five Foot Two." Other documentaries cover celebrities such as 50 Cent, Sean "Diddy" Combs, The Eagles of Death Metal, Wiz Khalifa and others.
Heather Parry was an executive producer of one of last year's biggest films, "A Star is Born," starring Lady Gaga and Bradley Cooper. The film had less than a $40 million budget, yet grossed over $400 million worldwide. It has been named one of the top 10 films of the year for 2018 and also received 5 Golden Globe nominations and 8 from the Academy Awards.
The next project in the works that Parry is helping to orchestrate is a documentary about 17 year old Noah Cyrus.
Heather Parry is proud of the stories that she's helped to tell and the diversity that they represent. She loves that there has been focus on black excellence, strong females, and the journey of the young. Her next plans? She says, "We will always do documentaries because there will always be artist stories…" (http://www.ampthemag.com/the-real/live-nations-heather-parry-talks-artist-driven-activism-taking-religion-imagine-dragons-documentary-believer/)